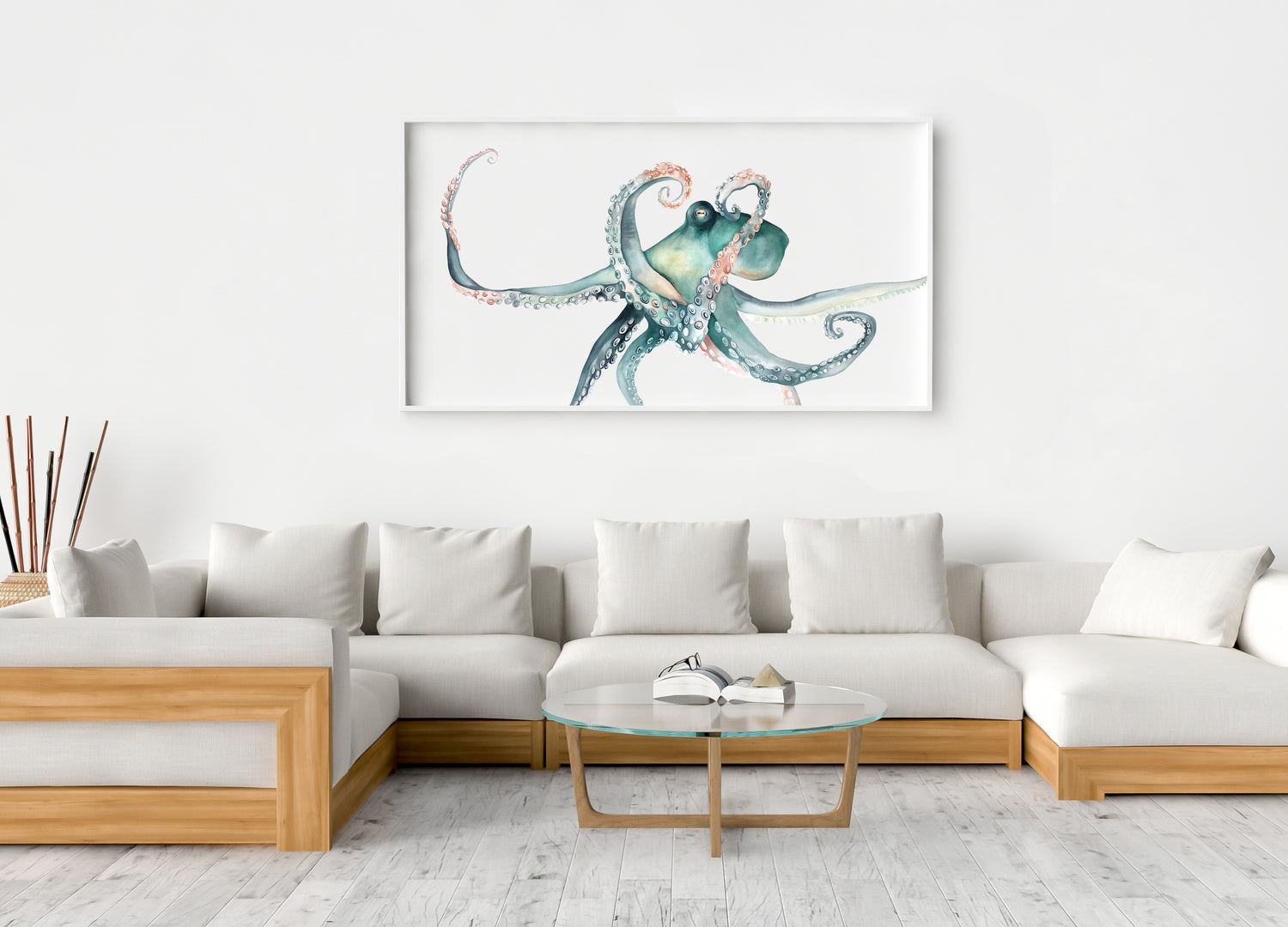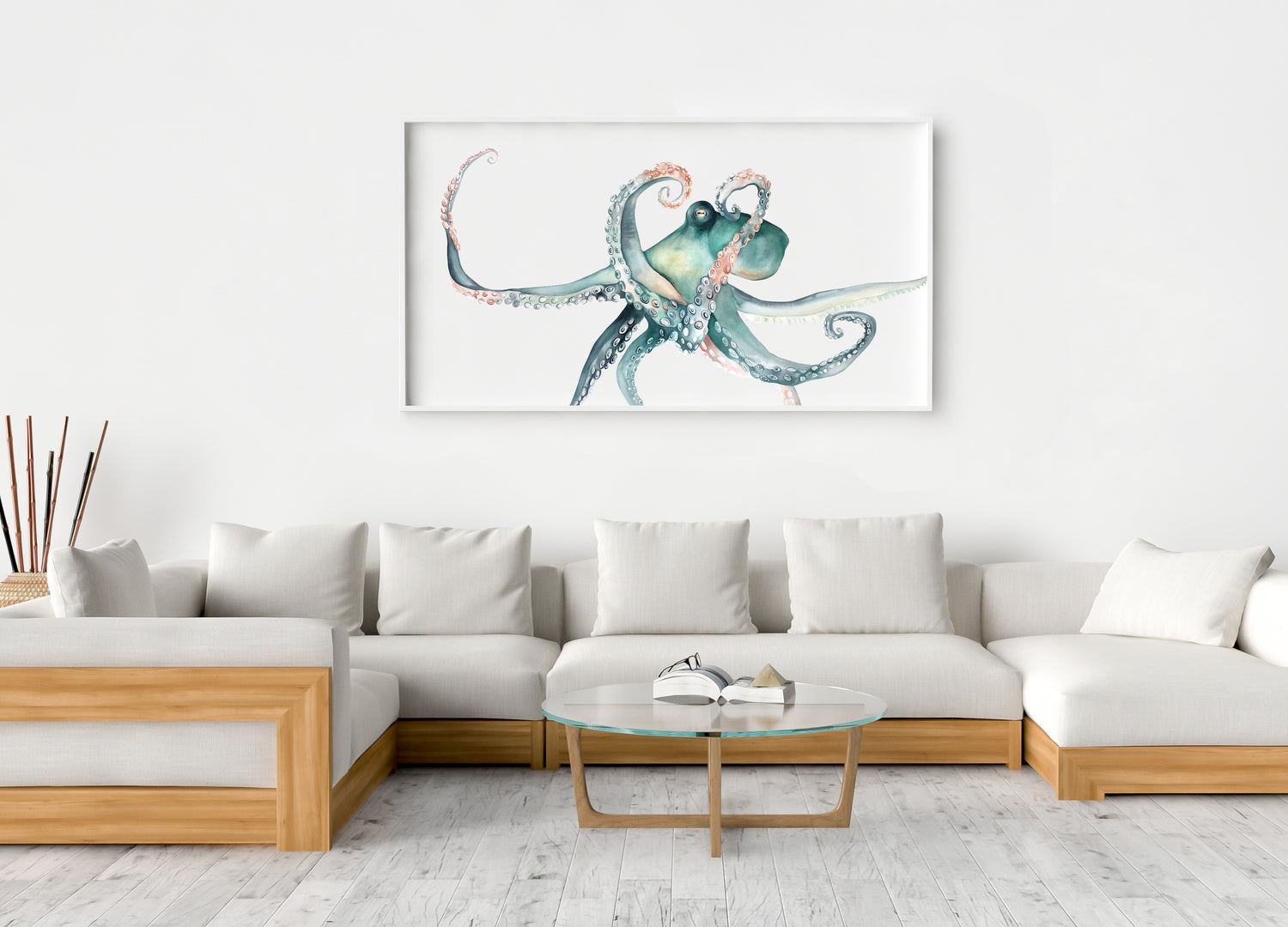 Interested in a Custom Commission?
Please inquire about custom work! Kelly enjoys working with clients to help a specific vision come to life, whether it be in the form of a custom painting, a wine label design, or a mural to brighten an empty space. Kelly would love to create something uniquely tailored for you. Please use the form below or email hello@kellyclause.com.
Other Art Collaborations?
For all inquiries please use the form above or send Kelly an email at hello@kellyclause.com
Email Your Inquiry